Based on my personal experience as a remote worker, I'd like to share with you my top 5 places for digital nomads in Southeast Asia. I found all these places having a great vibe for digital nomads.
At Yumasoft, we leverage remote work. It allows people who cooperate with us to freely travel if they'd like to. Everyone can choose to live in a place they feel comfortable. Especially in current times, when pandemic has changed a lot in terms of remote work. Let's make a good use of it ?
Bali, Indonesia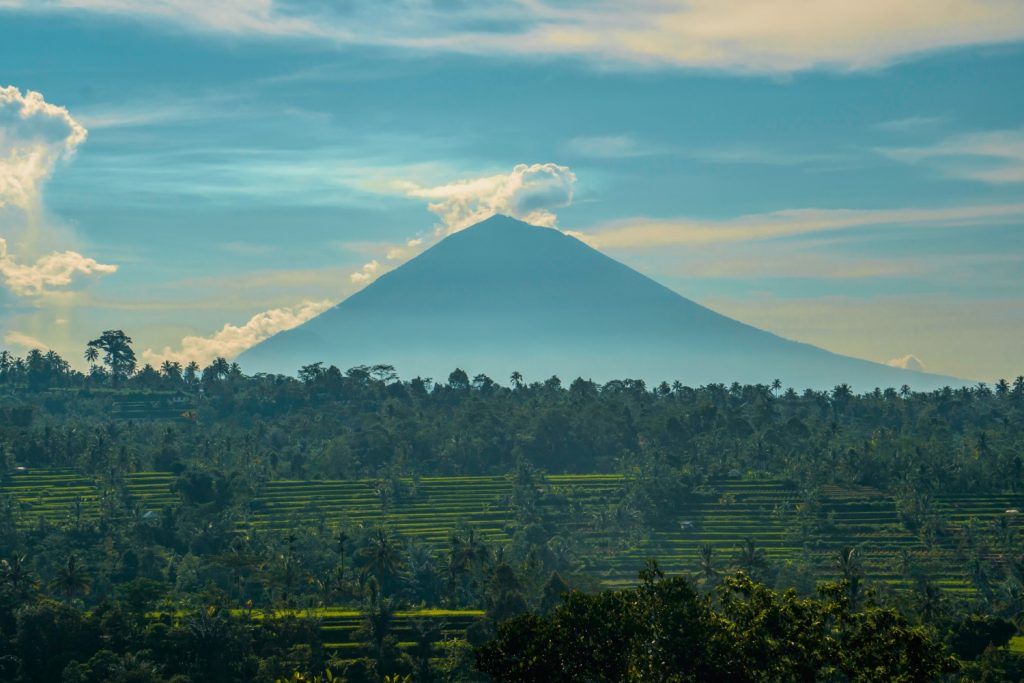 This is my top of the places for digital nomads in Southeast Asia. Bali was one of the first remote workers spots in the world. It combines Western amenities with magical Balinese culture.
In Bali, you can easily find nice cafés suitable for working with laptop. The Internet on the island is not the fastest in the world, but usually stable and good enough for video calls. There are also plenty of coworking spaces. One of them is Hubud, probably the most popular cowork and digital nomads community in the world.
Bali offers a great value for money ? For similar amount of money you'd spend in Europe, you can live here on a much higher lever than back home. In the same time, you can find most of the European products in local supermarkets. The same applies for cafés and restaurants – if you are fed up with local food (which is great, by the way!), you can easily find Western dishes.
Another great thing about living in Bali is that you basically live in nature. Independently of a place in Bali you choose to stay in, you will be surrounded with palms, rice fields and waterfalls. From almost every corner in Bali, you can see one of its volcanoes. In an hour drive you can reach seaside or mountains. Bali also has really nice beaches in its south part of Uluwatu.
Last but not least, Bali has a relatively mild tropical climate, as for this part of Asia. While there are crazily hot summers in Thailand or north of Indonesia with 40+ Celsius degrees, you can still find nice, chilly places in Bali. For me, this is very important, as I can't stand scorching weather for longer periods ?
Chiang Mai, Thailand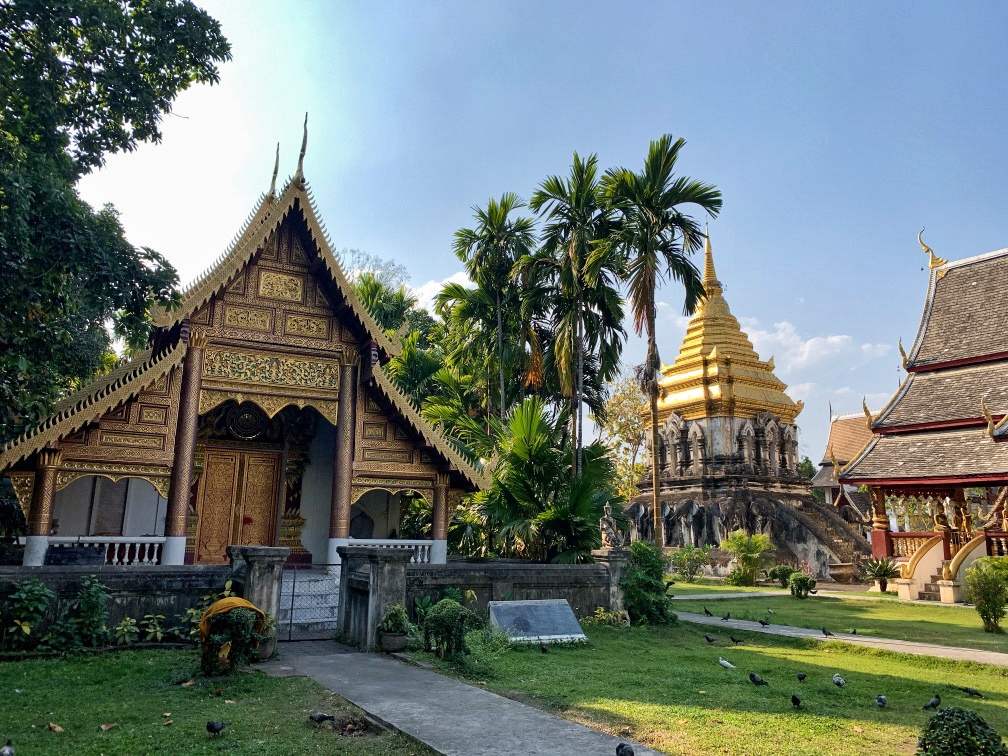 Chiang Mai is another sentimental place for me. I visited this city in the north of Thailand twice, and I always felt great there.
Similarly to Bali, you can easily find many fancy cafés and coworking spaces in Chiang Mai. Going out to work with laptop is never a problem ?
There's a quite big digital nomads community in Chiang Mai with many events happening. The Internet is fast (around 30MB/s should be a minimum) and stable.
Modern, condo-style, swimming-pool-equipped apartments are easy to find and affordable.
In terms of location, Chiang Mai is close to mountains. In 1-1.5 hours scooter drive north of CM, you can reach the mountainous parts with chilly weather and nice waterfalls. From Chiang May you can also find cheap flights to Bangkok or the southern part of the country with beautiful islands – more on that below ?
Da Nang, Vietnam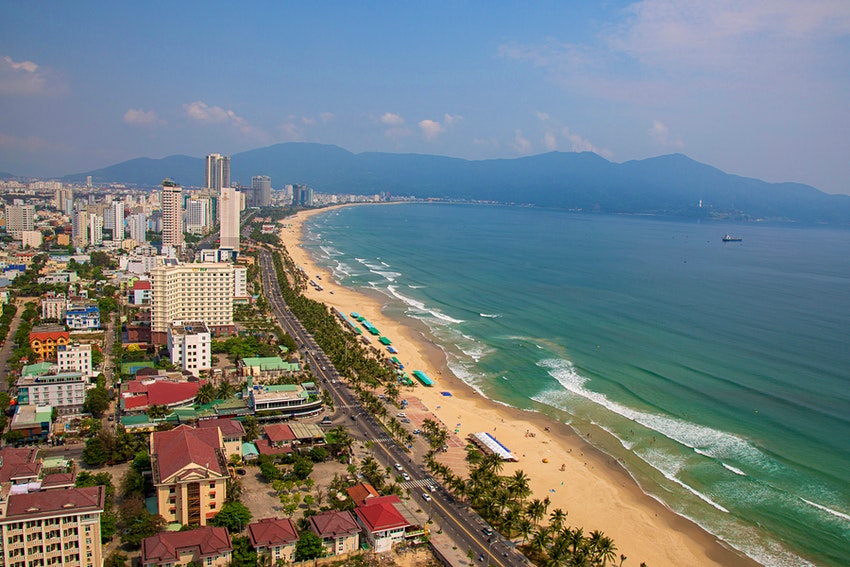 From all places for digital nomads in Southeast Asia, Da Nang was one of the most surprising for me. It's not as "european" and fancy as Bali or Chiang Mai, but is has something to it.
What distinguished Da Nang from other cities I visited in SE Asia is coffee ? There are plenty of cafés where you can have a really cheap and delicious Vietnamese coffee. I will never forget the taste of coconut coffee ? I would visit Da Nang again just for it! Of course, while drinking it you can comfortably work with your laptop at nice cafés.
Apart from coffee, Da Nang also unites quite a lot of nomads (not like Bali or CM, but still). What's nice about the city is one of the best city beaches I've ever seen and sea access. There's also a nice promenade along the sea for running, if you're into sports ?
Islands in the South of Thailand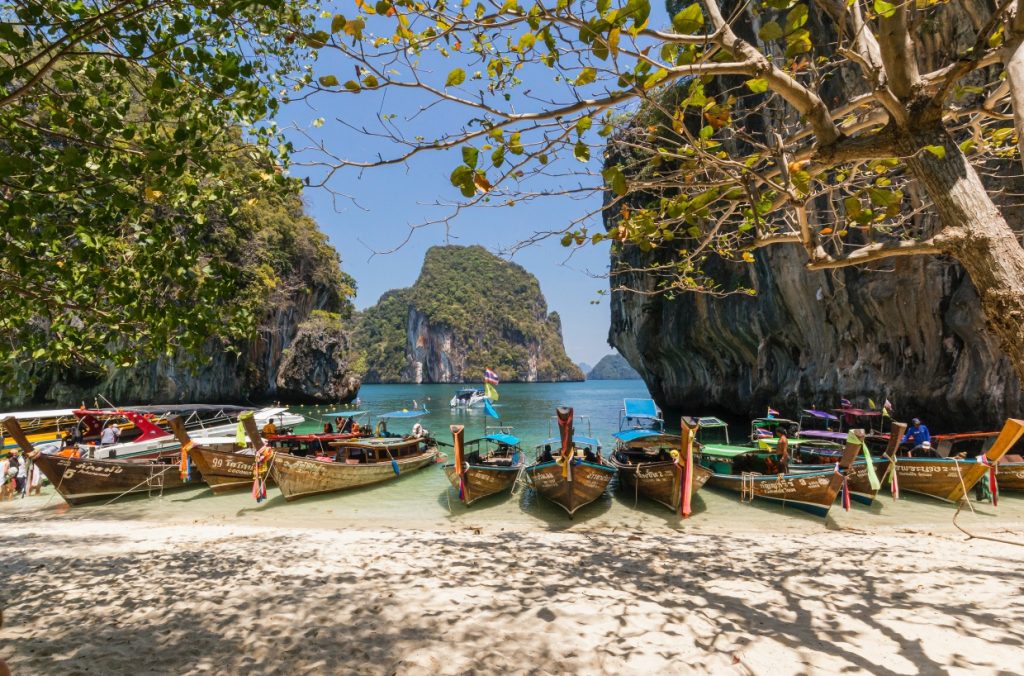 Thailand somehow always comes back to me ? It must have been mentioned twice in this article!
While I love Chiang Mai and the northern, chilly climate of Thailand, islands in the south are hard to beat. Crystal clear water, awesome beaches, tasty food and nice local people are one of the things I will always appreciate south of Thailand for.
The most popular Thai islands for expatriates and digital nomads are Phuket, Ko Samui, Ko Lanta and Ko Chang. There are a looot more, but just check them out in Google and tell me you are still not sure these islands are good places to live?! ?
What's important is that on the islands I listed, you have easy access to Western products and food. This is important if you don't want to completely switch to Thai food, which is not the healthiest on the planet in the long run ?
Kuala Lumpur, Malaysia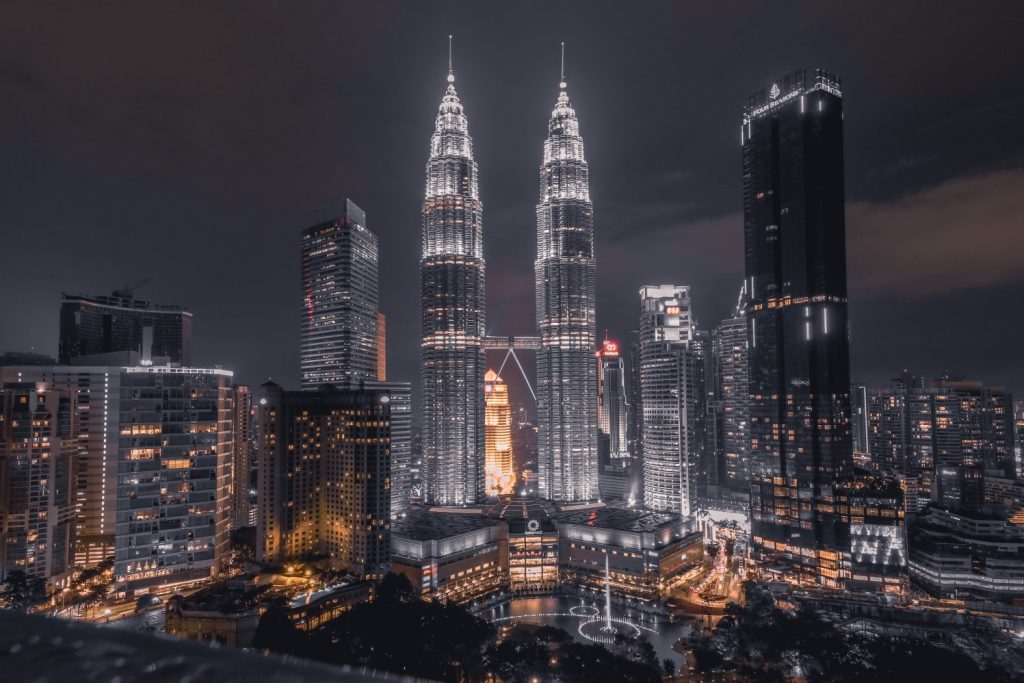 If you prefer more of a big city life, Kuala Lumpur should be on your list. The city is an international hub in SE Asia. It really has this international vibe.
There are also many digital nomads living in the capital of Malaysia. You can easily tell that based on the number of coworking spaces available there. What's interesting, few of them offer a free 1-day trial, so you can check them out before deciding to buy a monthly pass.
Kuala Lumpur is also famous for its food ? You can find restaurants and dishes from all over the world in Malaysian capital. It's a heaven if you like Indian food – I especially recommend to check Pelita food chain. Oh, I need to get back there one day!
Another nice thing about Kuala Lumpur is that you can find reasonably-priced condo-style apartments, similar to the ones in Thailand.
The location of the Malaysian capital is also great. It allows you to fly cheaply to Malaysian islands or Penang with its great capital of Georgetown. From Kuala Lumpur, you can also easily visit Singapore, which is connected to the south of Malaysia with a bridge. It's even reachable by bus from Kuala Lumpur.
Summary
That's it for my top 5 places for digital nomads in Southeast Asia. Would you add something to this list? If you've never been to SE Asia, which of those places would you choose? ?